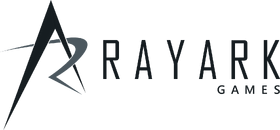 Is a game development corporation based in Taiwan.
Has released six games on iOS and Android platforms: Mandora, Cytus, Deemo, Implosion - Never Lose Hope (Implosion for short), VOEZ, and Cytus II.
Most Rayark games are free to download on Android, but require players to purchase new chapters or full access.

The most popular and most downloaded games are Cytus and Deemo, both of which are music-rhythm based games.
External Links
Edit